Looking for the Men...
Take a look at our collection of HOT, YOUNG men ready for you!
These are the people that make this site possible!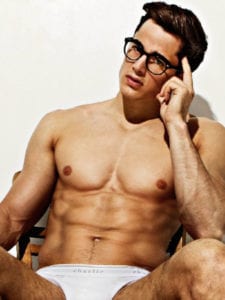 Ben Dover
- Owner 
"I created this site 1969 to fill a need in the community. We all need to spread more love and I hope that we can accomplish this through a greater understanding of each other."
- Nickname: "Big Ben" or "What Do You Feed That Thing!?"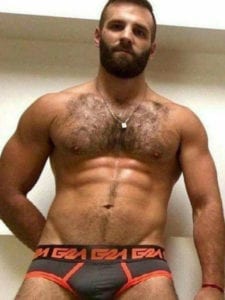 Justin Sider
- Webmaster 
"I started my career making websites for grandparents to showcase their grandchildren. Since then I have moved on to making sites for large companies and universities. I love my job!"
- Nickname: "Master" or "Sir!"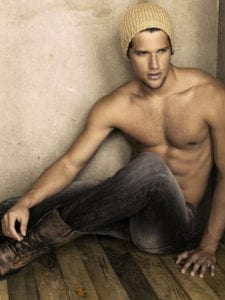 Jack Goff
- Graphic Designer 
"I used to make graphics for the local newspaper, then the local TV station and was recognized for my unique style and was recruited by a national broadcasting company, but got burned out and needed a change of pace."
- Nickname: "Jack of All Trades"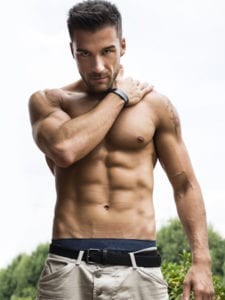 Willie Stroker
- Chief Financial Officer 
"I went to a major university for psychology, but when I realized I was just as crazy as the people I would be treating... I fell back on my minor degree in finance and received my CPA certification."
- Nickname: "Hey You!" or "Monkey Spanker"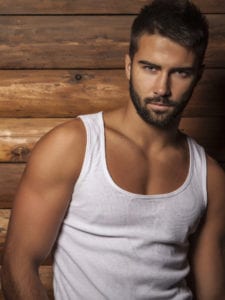 Tommy Cockburn
- Advertising 
"I went to a community college where I earned an associates degree in Liberal Arts. Not knowing what good that actually did for me, I decided to use my excellent taste in design to make a career out of it."
- Nickname: "That's Mr. Faggot!"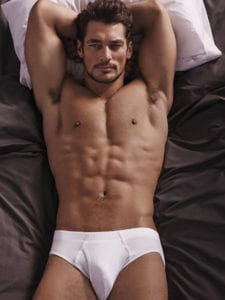 Joe Wiener
- Public Relations 
"Look at me! Do you really think I have a problem selling anything? I have been told that I could sell ice cubes to an Eskimo with my smile and charm. But I don't just have great looks, I have a great personality too!"
- Nickname: "Stud Muffin"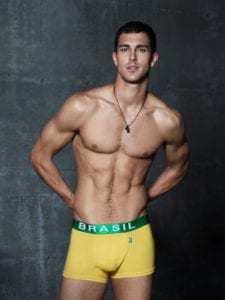 Peter Bonerz
- Human Resources 
"I slept my way to get to where I am now! I used to be poor and could barely afford food, now I drive a fancy car and eat steak and lobster... If I could use my good looks to get to where I am, so can you!"
- Nickname: "Slut" or "What Was Your Name Again?"
or "Is That Bump Supposed to be There?"
or "It Burns When I..."
and "But My [Jaw/Knees/Etc.] Hurts!"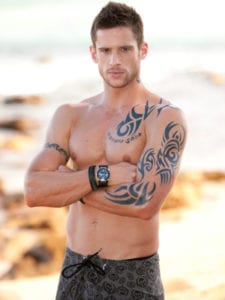 Robert Love
- Scheduling 
"I worked my way up from being a secretary doing a 9 to 5 job. By working hard and showing initiative I have earned a better paying job, paid vacation and a boss that I love to work for, Yes... I am talking about you Ben Dover!"
- Nickname: "Busty La'Rue" or "Cha Cha"
The Next Step...
Take a look at our collection of HOT, YOUNG men ready for you!